What if you could spend now what your clients owe you?
OVB CapitalExpress gives you instant access to cash through accounts receivable financing.
If you...
Need cash to

 

purchase inventory

 

before a discount ends?

Need to expand your business?
Need to make payroll before payments start arriving? 
OVB CapitalExpress is the solution.
Access to cash is critical for any business. Master your cash flow with this service that puts you in control.
Gain Competitive Advantage
Take advantage of supplier or bulk discounts as they happen. You never have to pass up a deal again. Improved cash flow may even help you negotiate better deals.
Establish Predictable Cash Flow
Never again guess at your cash flow...know. Ongoing funding based on your daily invoices means reliable cash flow, which you can use to expand or grow your business.
Eliminate Debt
OVB CapitalExpress works as a self-liquidating line of credit. Businesses can reduce short term debt, make payroll, pay down other obligations, and access new working capital without creating new debt. 
How does it work?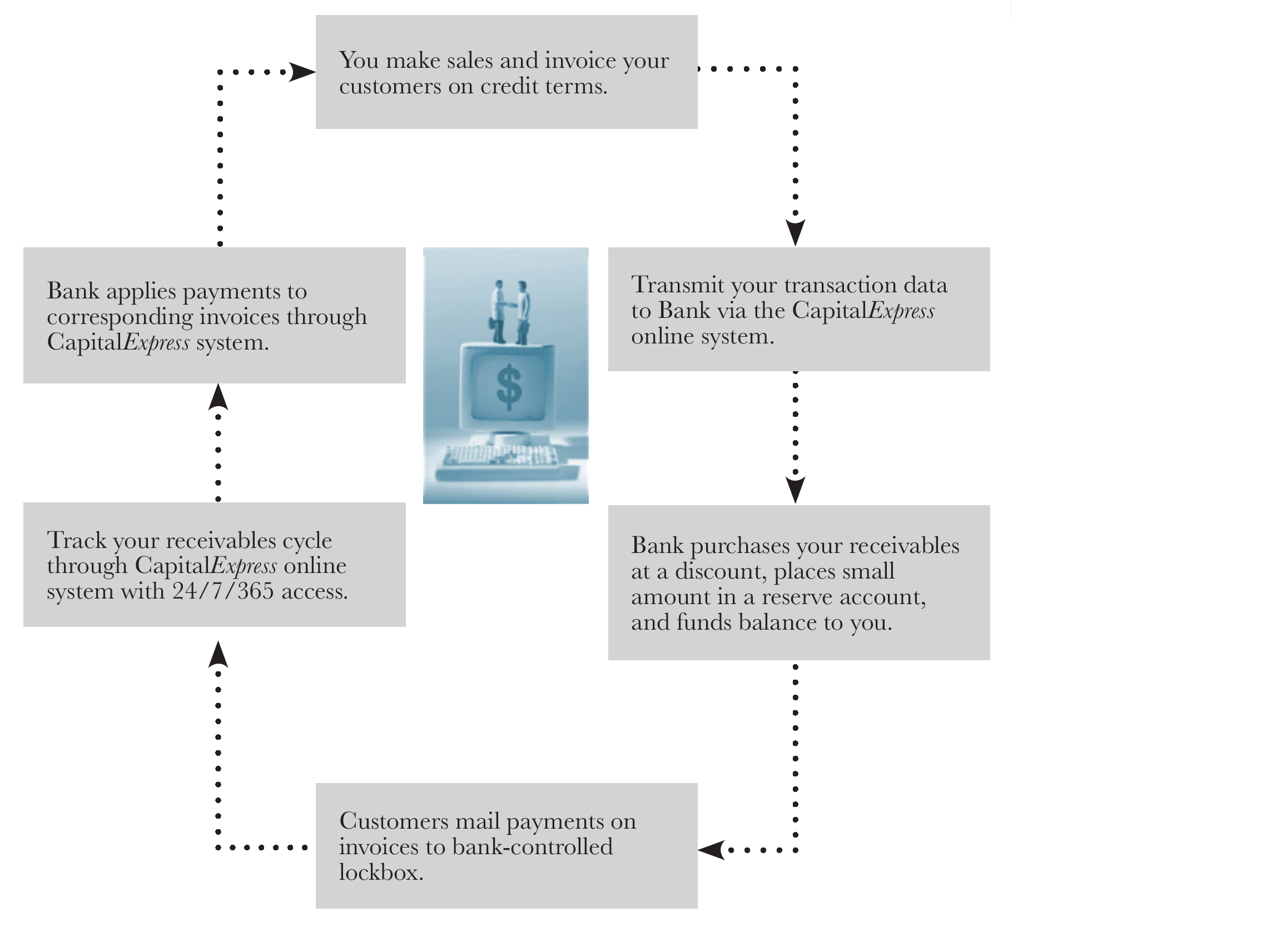 OVB CapitalExpress's realtime online reports keep you in the know every step of the way.
To learn more about OVB CapitalExpress, reach out to your OVB community banker or call 800-468-6682.