OVBC announces stock buyback program
July 23, 2021
Ohio Valley Banc Corp. announced the Board of Directors has authorized the repurchase of up to $5 million in shares of the Company's outstanding common stock.
read more

Financial Fun Friday: Easy as pie
July 23, 2021
In this edition of Financial Fun Friday, we are introducing an activity that is as tasty as it is educational. Easy as pie is a hands-on lesson to teach kids to compare item costs, with the goal of saving in mind.

OVBC announces cash dividend 
July 21, 2021
On July 20, 2021, Ohio Valley Banc Corp. [Nasdaq:
OVBC
] Board of Directors declared a cash dividend of $0.21 per common share payable on August 10, 2021, to shareholders of record as of the close of business on July 30, 2021.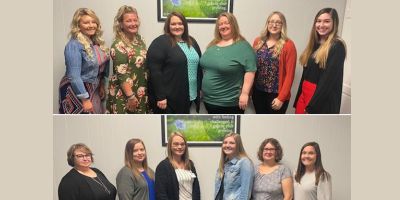 OVB Spotlight: Meet our call center
There are many factors that keep Ohio Valley Bank running. From shareholders to board members, OVB is able to continue operating as an independent, community bank. Another factor that keeps the bank going? Our team of dedicated, community bankers.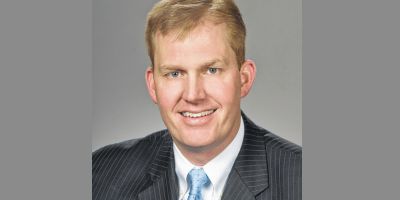 Ryan Smith joins OVBC and OVB Boards
Chairman and CEO Thomas E. Wiseman announces that K. Ryan Smith was elected to the Boards of Directors of Ohio Valley Banc Corp. and Ohio Valley Bank during the board meeting held June 15. His tenure will being July 1...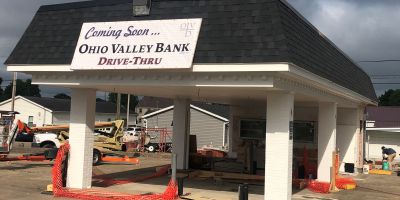 OVB to open new branch in Point Pleasant
Ohio Valley Bank is expanding their footprint in Mason County with the opening of the Point Pleasant North Office. The new office will feature a drive-thru only banking experience.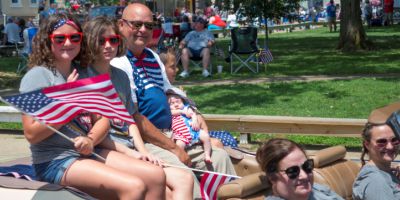 Celebrate Independence Day with local  festivities
One of the best parts of summer is Fourth of July fun, which is plentiful in our communities. In part two of our summer event series, we are highlighting area Independence Day celebrations.