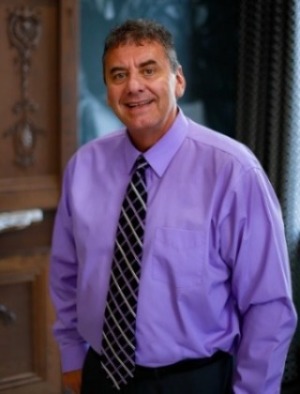 September 27, 2022 
GALLIPOLIS, Ohio – Ohio Valley Bank recently announced the promotion of John Copley to OVB assistant vice president, collections manager.
Shawn Siders, OVB senior vice president, chief credit officer, described Copley as being prepared to take on his new role.
"Ohio Valley Bank has benefited from John's experience, work ethic and leadership. In his new role, I'm confident that he will use these qualities to the continued benefit of the company. We are excited for the future and appreciate his hard work and dedication," Siders said.
Copley has been part of the OVB team for more than 24 years, during which he has held roles in many different areas of the bank. He is a 1987 graduate of Marietta College, where he obtained bachelor's degrees in finance and management. He is a 1983 graduate of Williamson High School in Williamson, W.Va.
Outside of work, Copley is active in the community and has coached various sports for 30 years. He also served in his church's youth ministry for 25 years. In his free time, he enjoys attending church and spending time with his wife and two daughters.
Ohio Valley Bank, which operates 17 offices and was established in 1872, is a FDIC-insured community bank based in Gallipolis, Ohio, and is a state member bank of the Federal Reserve. Common stock for the bank's parent company, Ohio Valley Bank Corp., is traded on The NASDAQ Global Market under the symbol OVBC. More information can be found at Ohio Valley Bank's website at www.ovbc.com.