Ohio Valley Bank offers debit cards designed for the community with a portion of the proceeds donated back to the school or charity.
HOT OFF THE PRESS - WESTERN LOCAL SCHOOL DISTRICT DESIGN!


Military Series benefiting Veterans outreach efforts
Free upgrade to these designs for veterans plus donation made on their behalf!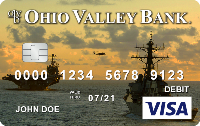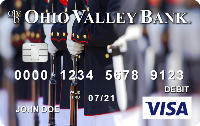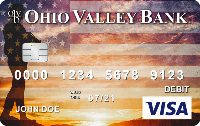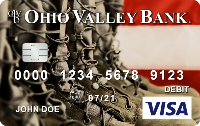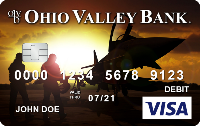 School Cards Available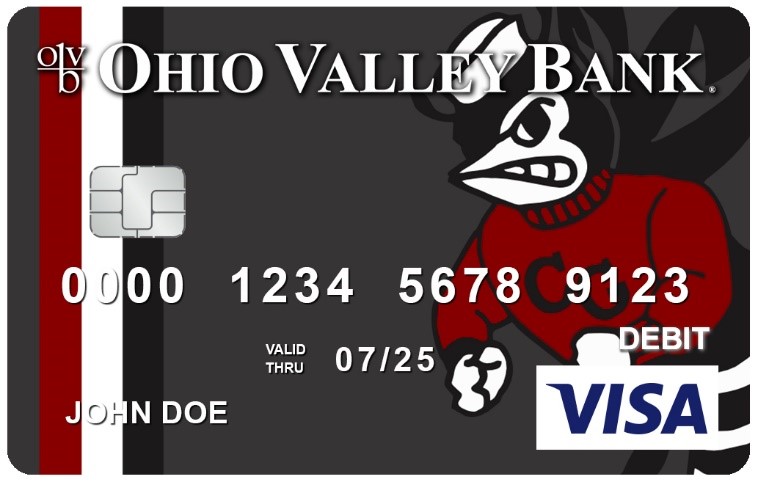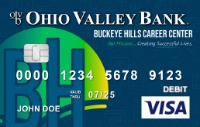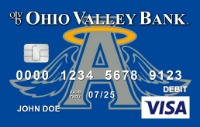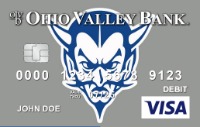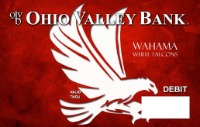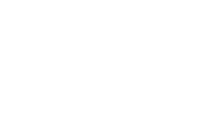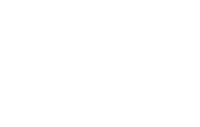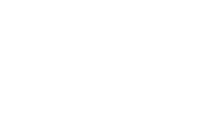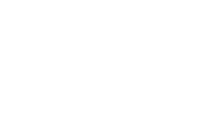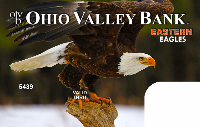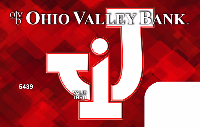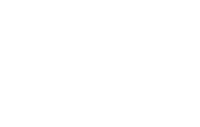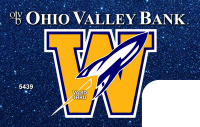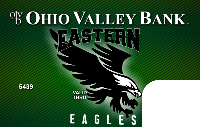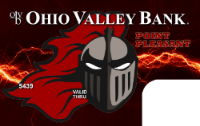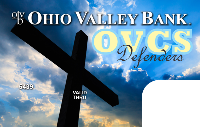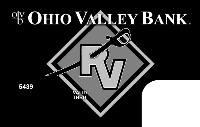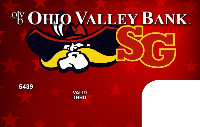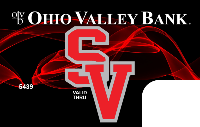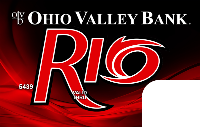 Charity Cards Available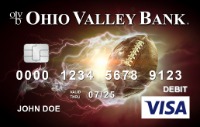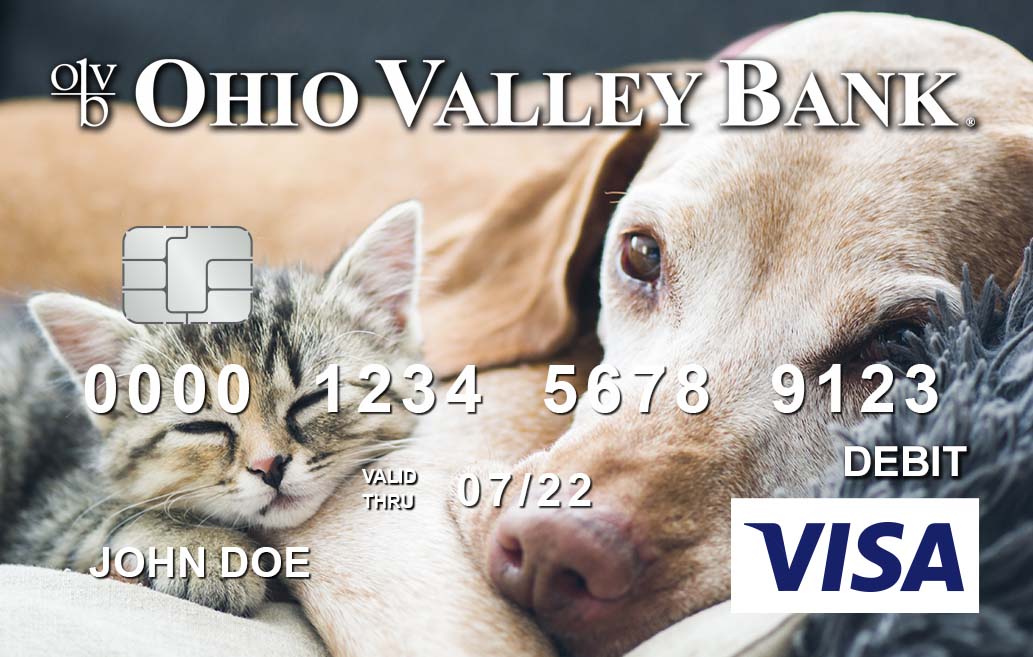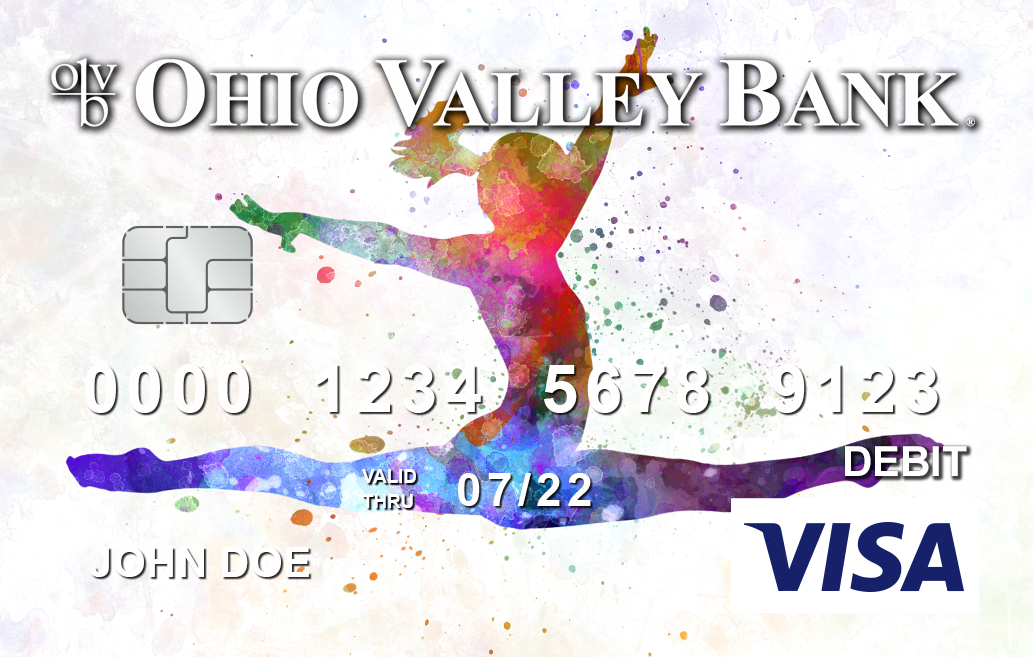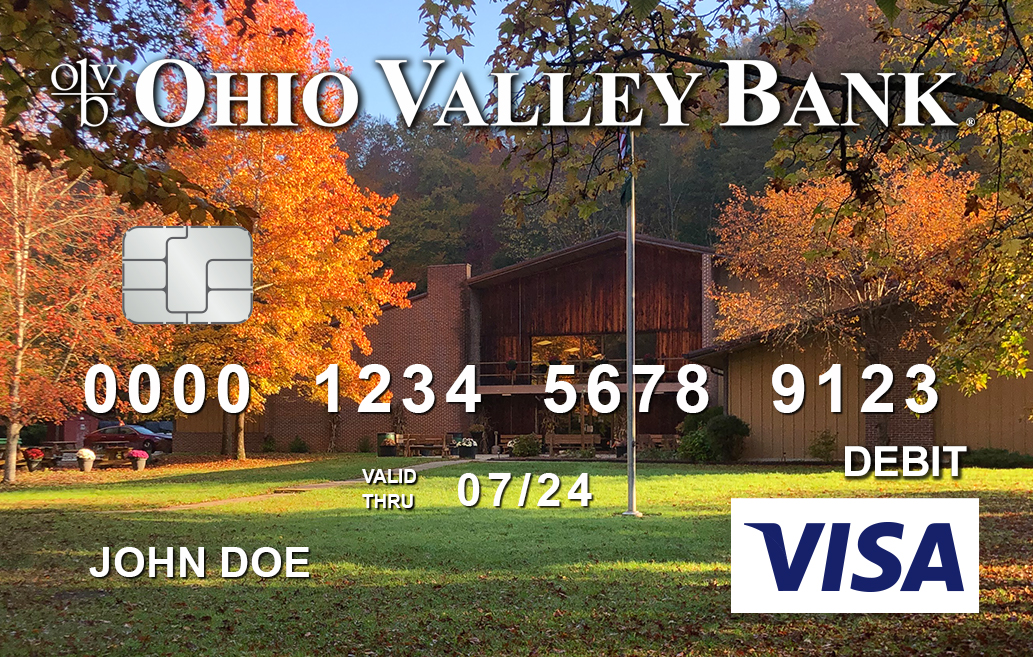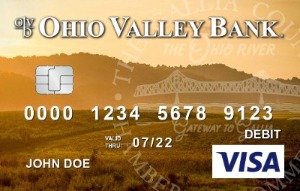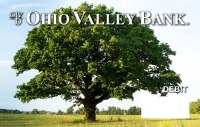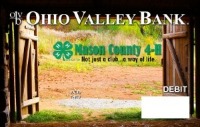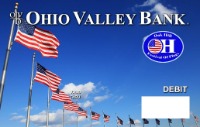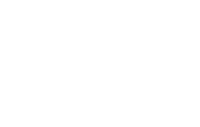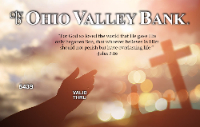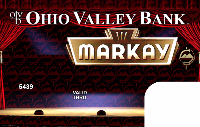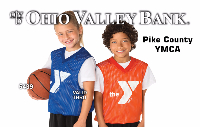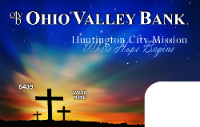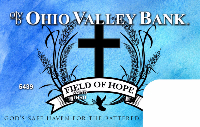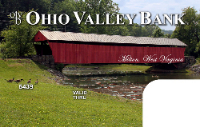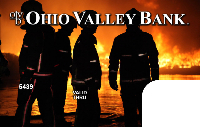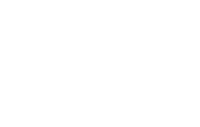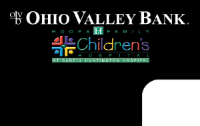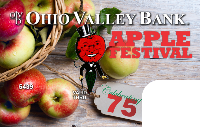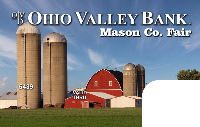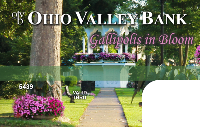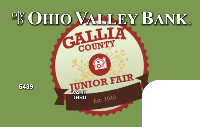 CHECK BACK -- MORE DESIGNS ADDED ALL THE TIME!
These specially-designed, upgraded debit cards are $10 each with $5 from every card donated back to the school or organization.
Ask for your COMMUNITY FIRST UPGRADE today!
This is a fully functional Visa debit card. Replace your existing OVB debit card without changing your card number, or open a new account. Currently not available for HSA and business accounts. All designs offered at all Ohio Valley Bank locations. Program offered in conjunction with OVB's Community First initiative.
If you would like to have your school or charity benefit from the Community First debit card program, email us at communityfirst@ovbc.com for details.